TONY ROSLUND - Photographer
I've never gone over Niagara Falls in a barrel. I've never run with the bulls in Spain. I've never even surfed The North Shore in Oahu. But I have photographed some pretty cool projects around North America. As a third-generation photographer, I grew up in this industry, that experience shows in every project.
Send high fives and Happy Hour invites to:
509-995-6316 (zero chance I'll answer, so just leave a VM or txt)
If you're really bored, check out my blog.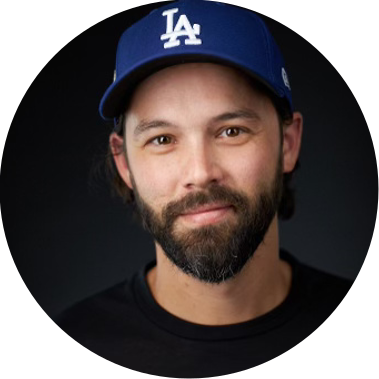 PATRICK MARTINEZ - Associate Photographer
Always wanted to be an architect but hated math homework. When I'm not chasing light, I'm chasing around my two daughters or fly fishing the PNW.